Get more with PF-ONE!
Portable Products
The PF-ONE portable control cleans and enhances power delivery to portable devices. Fitted with standard plugs for the global location of use, makes for easy integration into any system. These devices are also an ideal evaluation and testing platform for utilities and industries alike.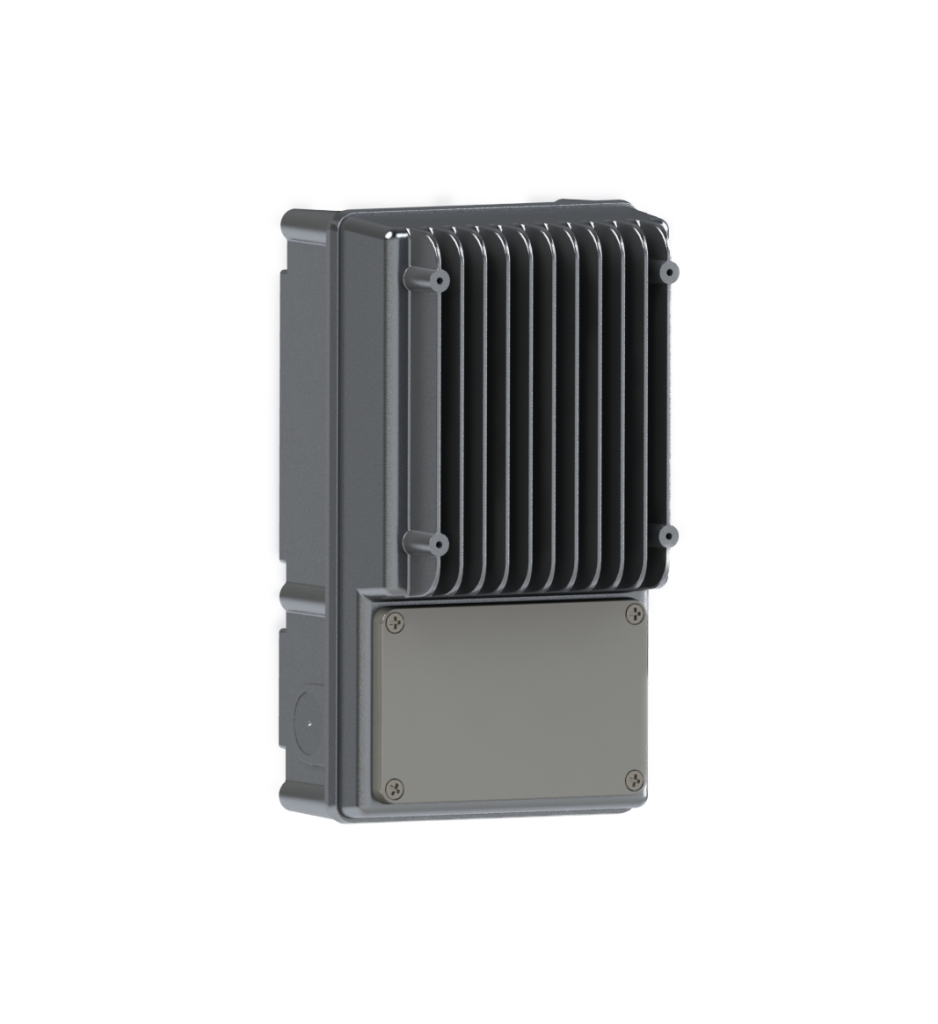 Simply "plug-in" the PF-ONE in series with loads for an adaptive, communication free, power quality solution.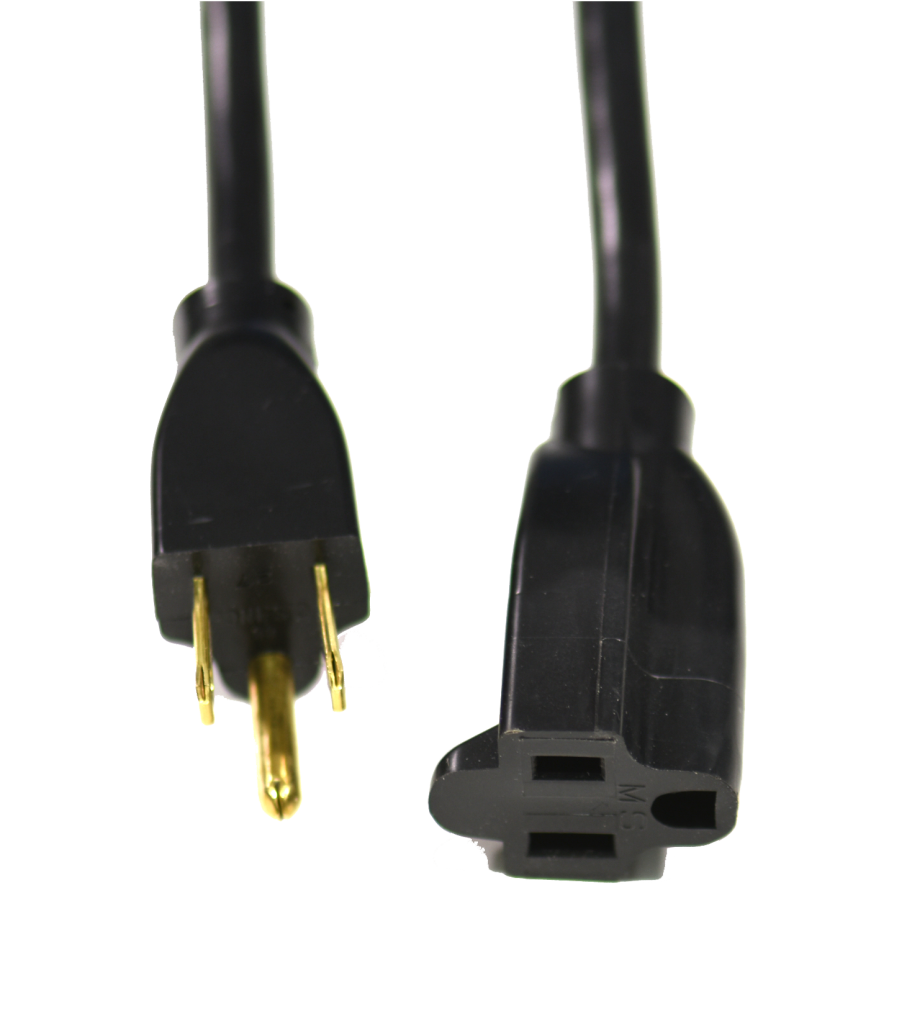 EV Charging

Solar

Voltage Regulation

Returns

Solutions

Resilience

Power Quality

"PF-ONE the Grid Made Real"!