Get more with PF-ONE!
Industry Products
An Industry's internal electrical system is an essential infrastructure for the profitability of any enterprise. Power quality issues can present a large challenge to all industries big and small. The need for an efficient, sustainable electrical system, within their facility helps reduce demand and energy costs while increasing internal capacity.
PF-ONE enabled devices provide an adaptive, communication free, autonomous power quality solution. Integrating these devices to the service points throughout the facility is as simple as installing power to the various equipment loads.

Industrial Products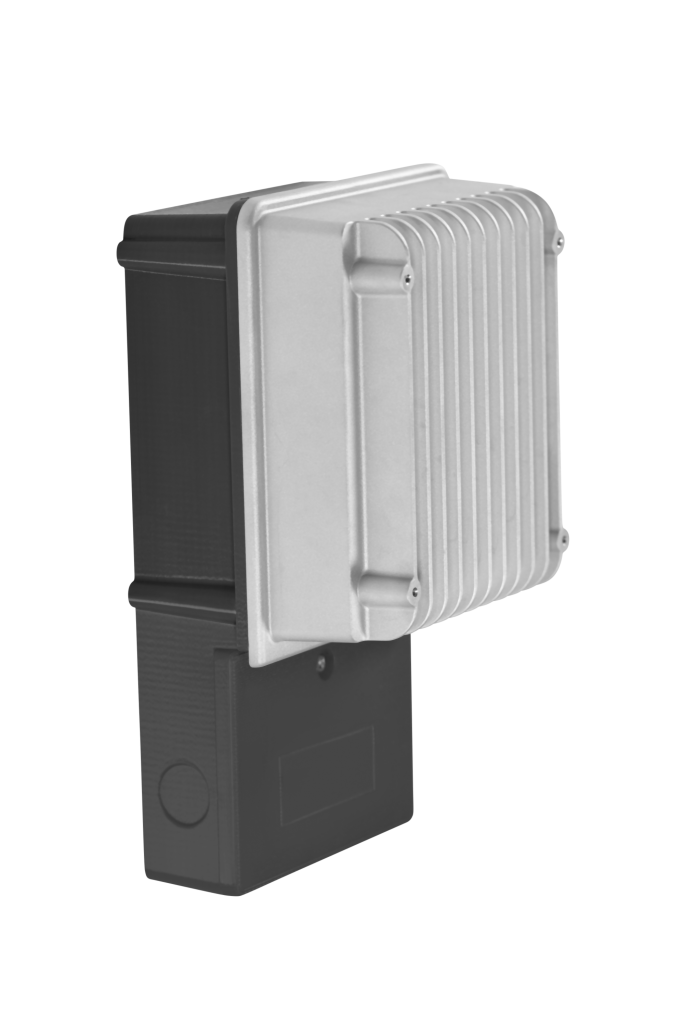 Introducing the PF-ONE Industrial compensation control with sub-metering. These models are 200 Amp 240VAC 1/3 Phase 50/60Hz meters. Various levels of compensation are available both in natural and forced air convection configurations. Ambient temperature ratings are -40C to +50C non-direct sunlight rating. Standard Wi-Fi interface is provided with options for ZigBee or LoRa (custom options are also available).
The PF-ONE modular design allows for adaptability for variation of uses and compensation limits.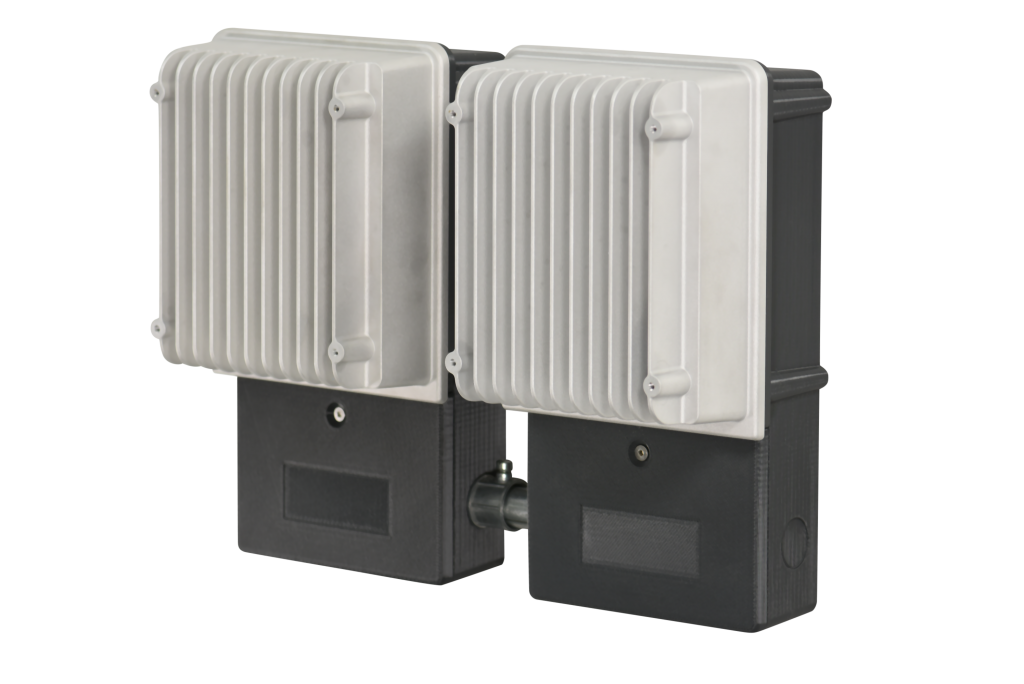 PF-ONE is cascade-able to increase compensation capacity, simply add units in series, no control wiring or communication of any kind is required for any PF-ONE installation. Therefore installing 2 devices rated at 2 KVar each in series provides 4 KVar compensation to the load.
Many options are possible, if you have custom needs please contact us.
EV Charging

Solar

Voltage Regulation

Returns

Solutions

Stability

Power Quality

"PF-ONE the Grid Made Real"!